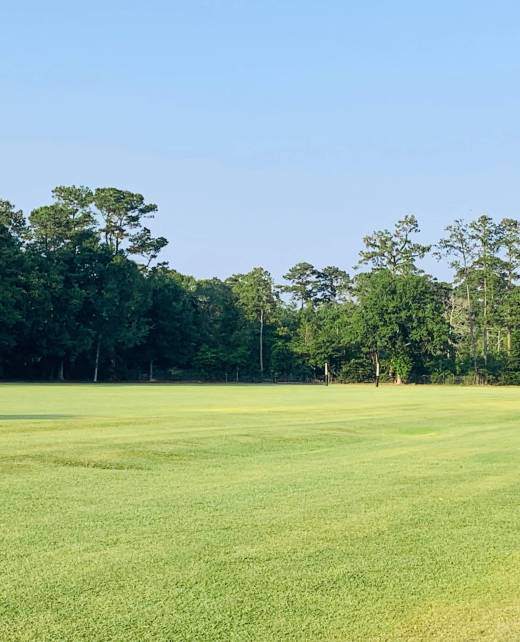 our polo field make the world's best polo player
start now
GARRETT FIELD POLO IS WAITING FOR YOU!
Welcome to GFP, a world-class polo facility and Estancia, we have develop a venue of excellence where members have exclusive access to the practice of polo and social meeting.
Discover a new experience of life style, our caring and passionate team are ready to welcome you to Garret Field Polo.
The original concept behind our team remains at the heart of what we believe: "Anyone can become a polo player".
GFP has three pillars:
The Horse
The sport of Polo
The social gathering.
We provide a unique polo experience for enthusiasts beginners and advance players.
GFP provides the ultimate polo experience and exposes its guests to the best PROFESSIONAL POLO PLAYERS, POLO SCHOOL AND TRAINING PROGRAM there is to offer.
Garrett Field Polo sits on approximately 130 acres of land just off historic Military Road in Slidell, LA where Andrew Jackson's army marched toward the legendary Battle of New Orleans (1815).
Proof of early inhabitants surround Military Road by means of grave sites dated back to the 1800's. Back in 1959, a distinguished local businessman by the name of Bill Garrett purchased this 130 acre plot of land for his wife, Ruth, and their two daughters, Debra and Billie. His plan was simple, create a sanctuary for his family tucked away in the quaint countryside outside New Orleans with plenty of room for their dream home, pool, grass airstrip and roaming horses. Billie began riding horses at a young age with her father, and her passion remains after all this time.
Today, Bill's daughter Billie and her husband, Gran, carry on his legacy and not only still live on estate grounds where they raised their four children, but have decided to open its gates for special events, weddings, and polo. The couple are the same husband and wife team behind the internationally acclaimed venue Race + Religious, located on the riverfront in New Orleans and renowned for its rich history and unparalleled design details. In an equally impressive yet dissimilar manner, Garrett Field is also further distinguished by the couple's signature flair for unusual artwork, artifacts collected on exotic travels and priceless antiques.
This time they let their imaginations run wild, incorporating one of their beloved passions, polo, and highlighting many Latin American "estancia" traditions along the way.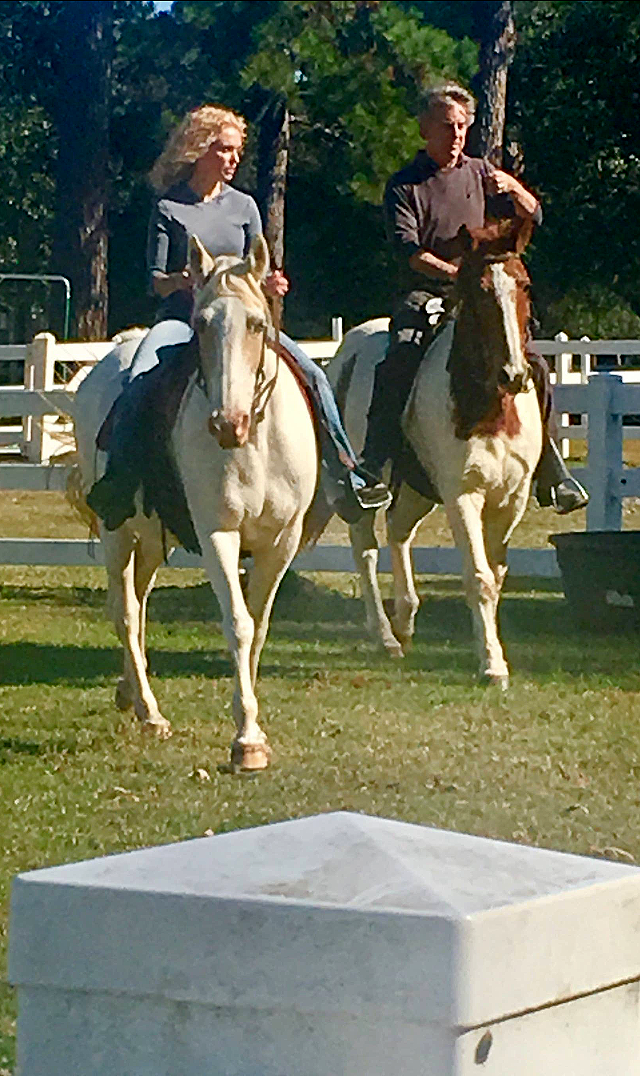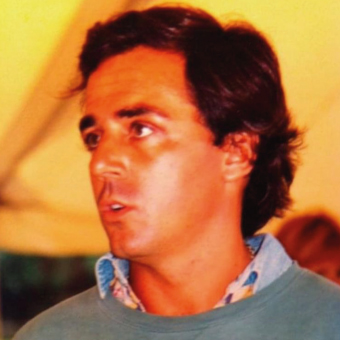 argentine professional polo player
Sebastian has play international polo at the highest levels of the sport, formal 7 goals handicap, with over thirty years of experience playing and managing polo organizations reaching 10 handicap in Central America and playing with enthusiast polo celebrities.
Sebastian and Tommy Lee Jones
Sebas playing for Team USA
Argentine Professional Polo Player
Father of two daughters, Jazmin and Olivia
Santiago has play international polo at the highest of the sport, formal 6 goals handicap recognize as a leading pro player and entrepreneur by the media and the best polo player of the world, such as Adolfo Cambiaso, the Pieres, Aguerre and on. After playing at the best clubs around the world Santiago recognize the lack of professionalism when it comes to teaching and developing a polo program for polo beginners and enthusiasts polo players.