who we are
Everyone is welcome at our polo facilities!
Welcome to GFP, a world-class polo facility and Estancia, we have developed a venue of excellence where members have exclusive access to the practice of polo and social meeting.
The sport of Polo, GFP develops a program from its initiation in the sport to the high competition.
The proposal is the GFP Membership category, added to the Boutique Polo Estancia, having Polo as its main cord, a sport of prestige, adrenaline,
competition and social life.
Our memberships
Find the one for you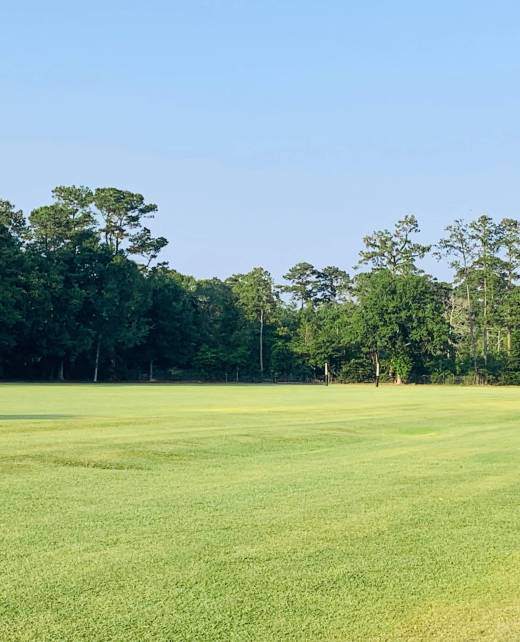 our polo field make the world's best polo player
start now
GARRETT FIELD POLO IS WAITING FOR YOU!
We are all about our members learning the sport. That's why we are a Boutique Polo Academy.
Discover a new experience of life style, our caring and passionate team are ready to welcome you to Garret Field Polo.
Contact Us
Signup for your
polo experience
We welcome you to experience a world of excitement by introducing yourself to the sport of kings.
701 S. MILITARY RD., SLIDELL, LA 70461, US.
For stay Estancia: +1 (985) 900-4282
For polo inquires: +1 (772) 643-6206
Check our best
clients and partners